For most of the people, chasing for an ideal and a perfect pair of sunglasses is a challenging task. A number of trials in a variety of pairs and glance at the mirror sometimes misguide you to pick the undesirable accessories. You might be looking for UV protected lenses and durability sunglasses. Right, we provide you the best information regarding the sunglasses for men and women fashion world. In the spring-summer season, sunglasses play a crucial role and they are the vital accessory for everyone that instantly transforms a simple material into a fashionable one. It's very important to choose the best sunglass that compliments your beauty and chic. Many optical technicians and eye experts recommend using good quality sunglasses to protect your eyes from the harsh sunlight that reflects harmful UV radiations. These glasses should also focus on glare reduction. So it's better to choose a tinted lens that helps in preventing the brightness level that penetrates your eyes. Check out this article to know the steps to choose sunglasses for women and men, most popular styles and types of sunglasses.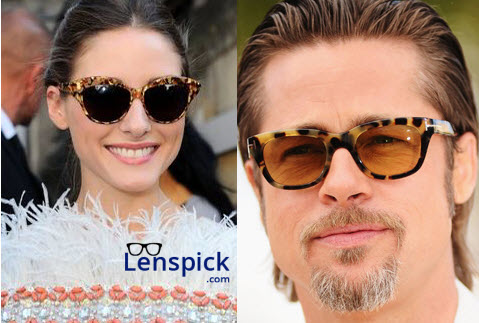 Steps to Choose the Best Sunglasses for Men and Women
Picking the right sunglasses that suits your face is not only the important criterion, but there are other steps that guide you to choose the best sunglasses for all. Here are 5 steps to choose the suitable eyewear accessory for men and women.
Choose Sunglasses for Protection
High exposure to UV radiations can cause drastic problems for your precious eyes such as eye burns, cataracts, and even cancer. If you want to get rid of these problems, look for the pair that blocks UVA and UVB rays completely. Also check out for full coverage of your glasses, otherwise the sun rays may enter and create a problem in your eyes. Don't buy sunglasses if they do not contain any information on UV protection. Check for scratch resistance and anti-reflective coating.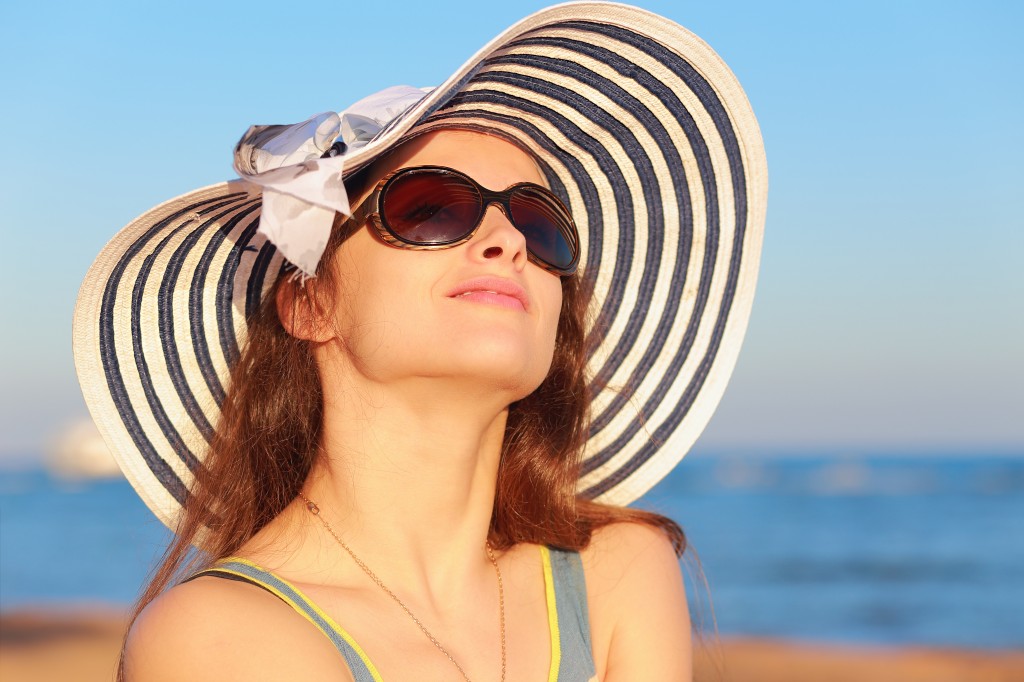 Choose Based on Frame Styles
 Find the right contrast between your face shape and frame shape that looks too good for your entire persona. Usually, a sunglass comes in different shapes and sizes. If you have a round face shape, choose angular frames and if you have a square face shape, choose round, soft frame shape that gives you the good look.  There are many styles like wayfarer that is most popular in the 1950's and 1960's, oversized style is likely associated with movie stars and models that show their glamor.
Choose best Lens Carefully
A polarized lens helps in reducing the glare from the sun's radiation that reflects off from the surfaces like water, snow etc. Those people who are sensitive to glares or interested to enjoy water sports, driving and golfing should choose polarized sunglasses for acquiring glare-free vision. Gray lens reduces light intensity without affecting distorting colors. Brown colored lens improves contrast by blocking blue light. A sunglass with blue and green lens enhances the contrast with a yellow tennis ball. Try accordingly and make sure that they do not twitch around your head. They should be light weighted and distributed evenly between your ears and nose.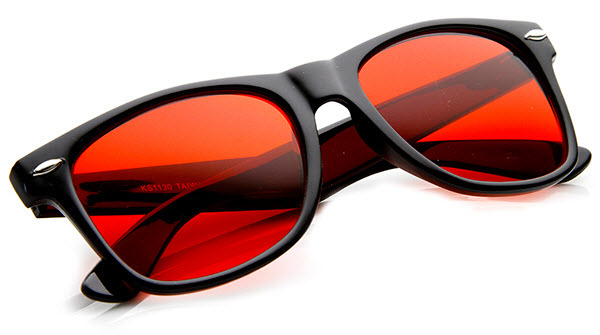 Select the Right Lens and Frame Material
Generally lenses made from polyurethane are flexible, impact resistant, light in weight and have great vision clarity. Always opt a scratch proof lens that shows better usage. Pick the frame that is made of metal, titanium and shell material. Ultra-light titanium frames are highly recommended for people who are involved in active sports performances.
Check for Brand and Price of your Sunglasses
Superior quality sunglasses are available in various brands and price ranges. Always select the branded sunglasses that are made of good quality material. Check for the brand name, logo on temple and good lens coating.
Popular Branded Sunglasses Styles for Men and Women
People are looking at different shades of sunglasses as a premium accessory. Here is a list of sunglasses styles and type for men and women.
Aviator Sunglasses
These are the most popular and well known stylish sunglasses that were introduced by Bausch and Lomb.
The frames of this style were designed to reduce glare especially for pilots.
These glasses are durable, fine in quality and affordable.
UV protected lenses of aviator style will protect your eyes from harmful sun rays.
Wayfarer Sunglasses
This is a classic design by Ray Ban premium brand introduced in 1952.
It features trapezoidal lenses and is thicker at the top point of the frame.
This stylish eyewear is made with double gradient lenses and created with a shiny finish.
Cat Eye Sunglasses
It is an iconic fashionable eye accessory in the 50's and 60's.
It is a perfect wear that brings you a retro look and is the most popular feminine style forever.
A polarized gradient lens completes the look of this stylish cat eye sunglasses.
Different stylish accessories will touch your cool quotient and projects you to the world of fashion. Try the best fashionable sunglasses that are available for both men and women online at affordable prices and make a style statement as well as grab the optical protection.