Admit it, the very thought of putting something into your eyes makes some of us uncomfortable. Even a small speck of dust can cause havoc, and leave you with sore and itchy eyes for hours on end, so it's only natural that you have to be very careful, right? That's exactly what a lot of contact lens users feel. No matter what you say about them, contact lenses are, by definition, foreign objects, and there's a very high chance that your eyes may not adjust to them. This is why it's very important to consult your ophthalmologist or optometrist before going contact lenses shopping, and also why users with sensitive eyes need to be more careful.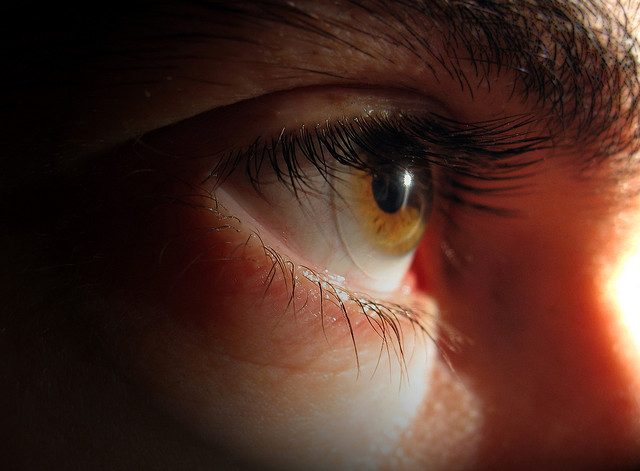 Contact lenses are very delicate, and more so are your eyes. The wrong type of contact lenses, or cleaning solutions could cause undue discomfort and hamper your vision, so it's always best to take expert advice before you pick something up. If your eyes are already prone to dryness, itchiness, redness and being sore, they're probably sensitive. In such cases, it becomes doubly important to consult an expert, because your options are even more limited than what other users would have.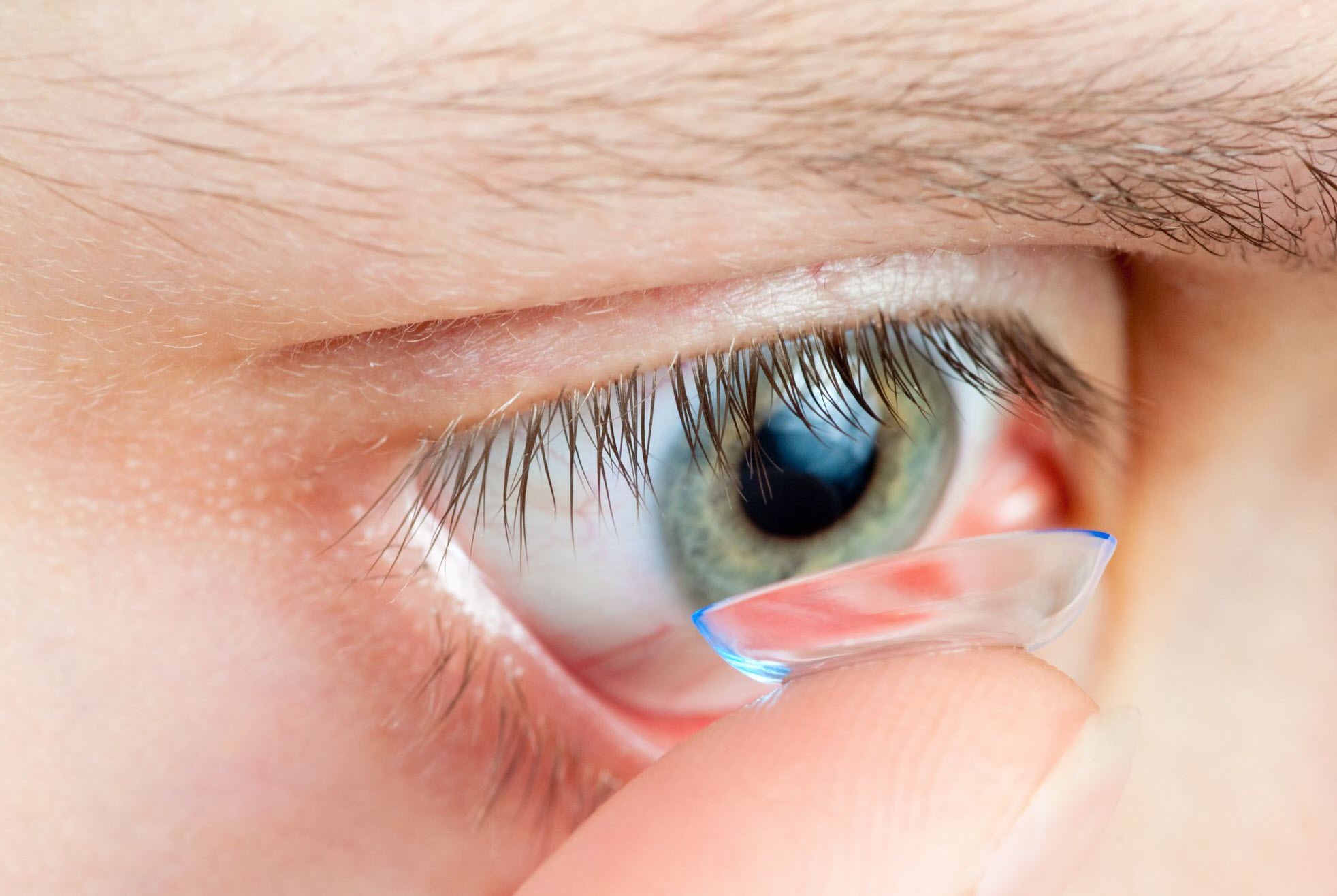 Since sensitive eyes tend to tear up or dry up easily, depending on the type of sensitivity, it's very important to understand that you might not be able to go for extended wear contact lenses, the ones that can be kept on overnight. The general rule is that the lesser time you have contact lenses on as a person with sensitive eyes, the better. Now, here's the top 5 best contact lenses for sensitive eyes!
Acuvue Oasys Lenses
Without a doubt, Acuvue Oasys is one of the best contact lenses for users who have dry eyes. Combining supreme comfort with an easy to clean material and full UV protection, Oasys ticks all the boxes, no matter what you're looking for.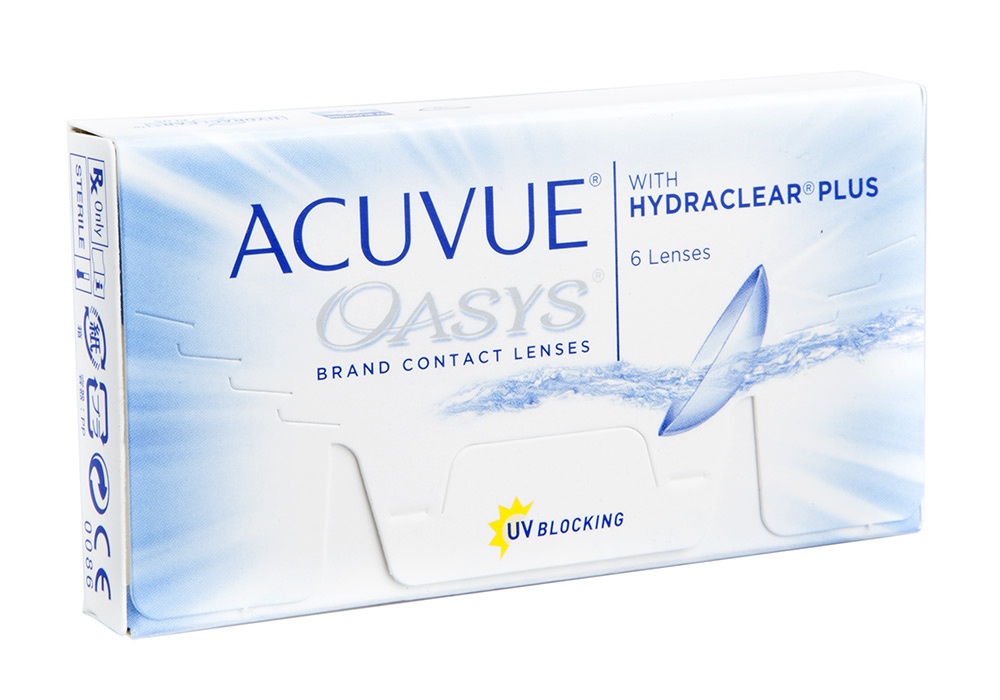 They're made of silicone hydrogel and feature Hydraclear Plus technology, which makes it seem like you're not wearing contact lenses at all. Highly recommended from our side!
Air Optix Aqua Lenses
Air Optix Aqua is another fantastic contact lenses that works well with sensitive eyes. They come with something called TriComfort technology, which boasts of all day wearability because of no protein deposits and high moisture retention.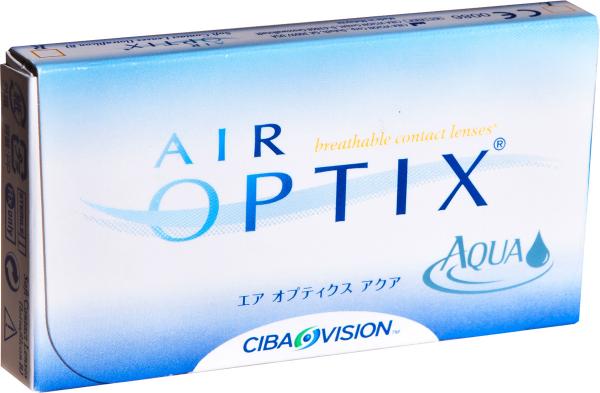 It's manufactured by well-known company Ciba Vision, so you know that you've trusted the right folks for the job.
Biofinity Lenses
Biofinity, by CooperVision is a contact lens that promises maximum comfort and minimum irritation. Specifically designed for sensitive eyes, these contact lenses are meant to keep moisture and oxygen locked in, so that they don't get dry even in harsh conditions.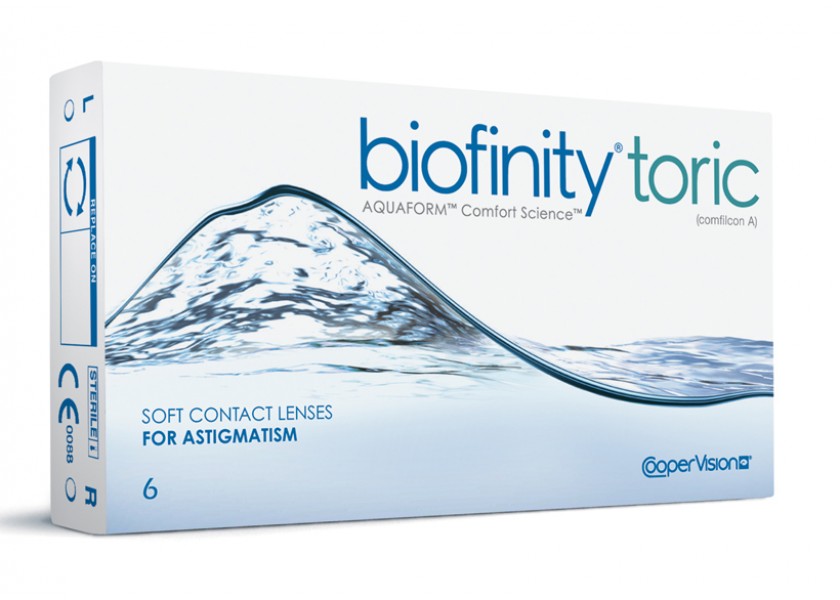 Plus, you can forget about protein deposits as well, since they prevent buildup. We can definitely vouch for their comfort as well, they're a worthy addition to the list.
Proclear Multifocus Lenses
Another product from CooperVision, Proclear are special contact lenses that are not only meant for sensitive eyes, but also come in a variant for users with astigmatism.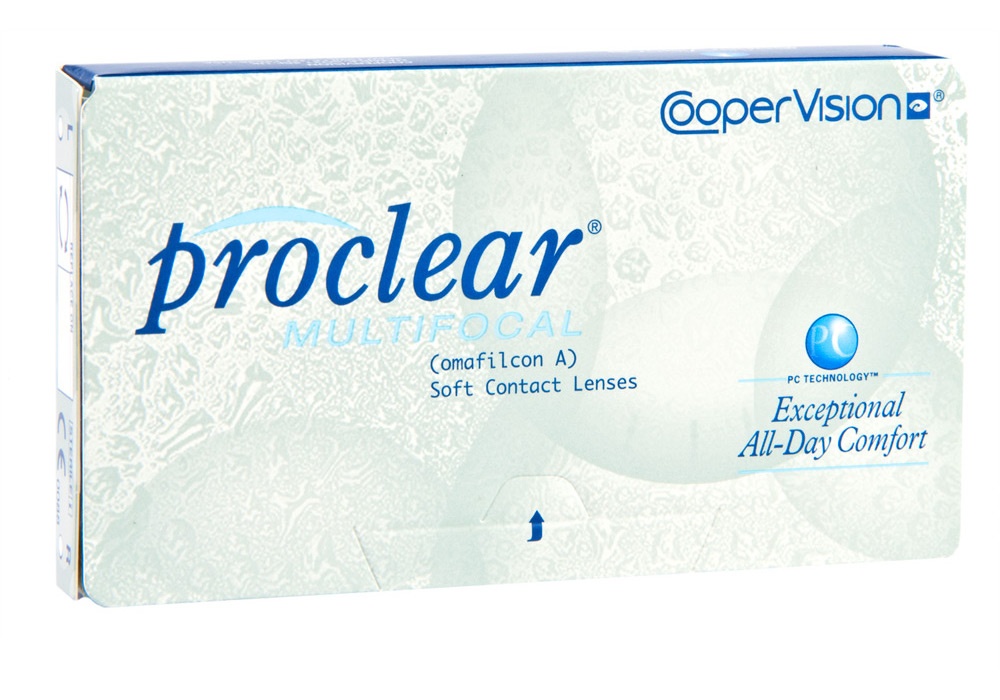 They claim to coat the lenses with phosphorylcholine, a molecule naturally found in our bodies, which attracts water molecules and thus keeps the lenses moist and comfortable. For those suffering from dry eyes, Proclear should be on the top of the shopping list.
Night And Day Lenses
Finally, we have Night and Day, from Ciba Vision. Like its sibling mentioned above, Night and Day is well known for being extremely comfortable and breathable.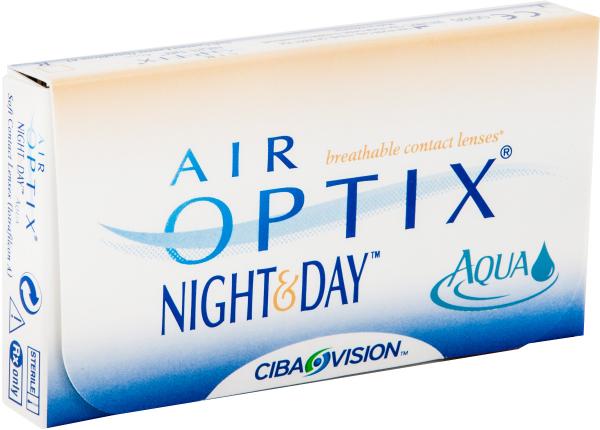 You probably won't even notice that you're wearing them for extended periods of time. Boasting of the highest oxygen transmission among soft contact lenses, they're great for long term use, as well as travel. One thing's for sure, Ciba Vision sure knows how to stay ahead in the game!
So those were our picks for the best contact lenses for sensitive eyes. As we mentioned before, if you have sensitive eyes, you have to take extra good care of them and make sure you're picking up the right products, unless you want to go through your days with irritable eyes. Your optometrist or ophthalmologist will definitely know what will and won't work, so don't forget to keep them in the loop!
Image Credits: imgs.coastal.com, opticalpark.ca, d1h3612lyp6ucx.cloudfront.net, dqqzjdqmiszdy.cloudfront.net, teachershealth.com.au, herrickresearchfoundation.com