Today Ray Bans are the most popular branded eyewear company in the world that introduces stylish sunglasses with 100% protection factor. It stood as the source of pride from more than five decades ago and continued its journey till now with substantial efforts. The iconic designs of original Ray Ban sunglasses undoubtedly endorse the style of many people all around the world. These power sunglasses are familiar with its aviator and wayfarer styles. With the fashionable look and special interest about the modern lifestyle, power sunglasses Ray Ban brand have developed into the most desirable accessory in the fashionable world.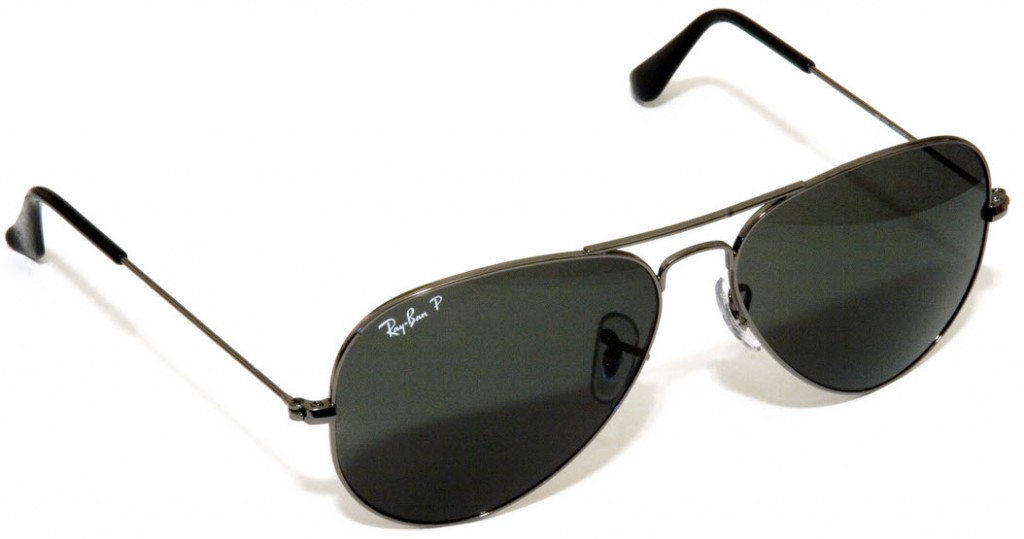 Most of the rock singers, Bollywood and Hollywood celebrities love to wear these fashionable Classic Ray-Ban sunglasses during enthusiastic performances and captures the attention of the people. However, on the other hand, these Ray Ban power glasses are preferred by individuals those who are suffering from vision problems. With the help of power sunglasses, most of the people have found a way to follow the latest fashion by wearing them. If you want to flash out your style and enhance your vision, then know more about the eye-catchy Ray Ban sunglasses for men and women.
Ray Ban Power Glasses for Vision Enhancement
The sunglasses with power are wholly based on prescription provided by your eye care specialist for better visual clarity and sight improvement. They make you look fabulous and stylish. In fact, most of the companies like Ray Ban manufacture these glasses keeping in view of customer requirements. Nowadays, most of the people are trying out to enhance their vision as well as personality. Ray Ban sunglasses for men come in classic and retro styles such as aviators and wayfarers that add a touch of elegance to their overall persona. Whereas Ray Ban sunglasses for women are available in round, oversized, rectangular and oval frames and adds a touch of charm to your face shape along with vision enhancement. These sunglasses provide 100% UV protection from harmful rays of the sun and shield your eyes.
Engross the Fashion Trends
The trendy power sunglasses are now expressing its fashion version in terms of stylish look and vision. These are the best world class accessories that run in a different way with a large sale by customers and powered to the right fitting to your face. The growth in the number of buyers is increasing day by day rapidly, and most of the experts feel that the demand of sunglasses breaks out the market value. The buyers have an excellent option to select their desirable design Ray Ban sunglasses with power perspective. It's a fact! There are various frame styles that suit your personality and spices up your look. The beautifully designed frames with style patterns are really changing the spectrum of trendy lifestyle.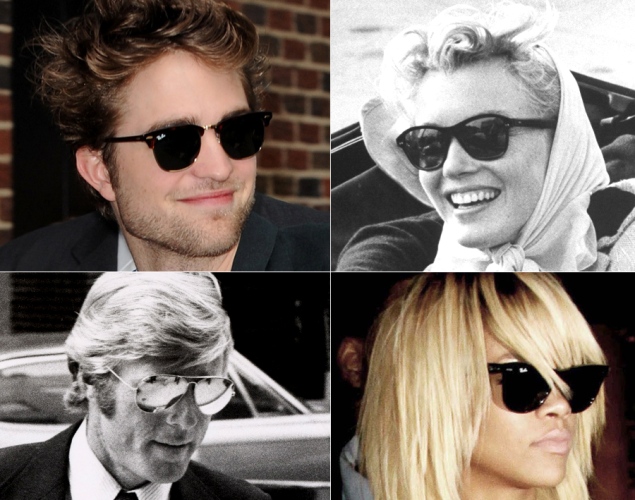 Superior Popularity of Sunglasses
Ray-Ban sunglasses with power are gaining high popularity in a vast range. Everyone seamlessly wears them for flaunting their style statement. Youth stands first, being influenced by the fashion sunglasses. Its popularity has touched the masses of the world due to the dual nature of the glasses and stood as an unbeatable trend setter all over the world. The release of a limited edition of wayfarer and aviator designs from Ray Ban made people crazy about finding the right pair of sunglasses. The brand Ray Ban is into the field of promoting designer frames with high quality and functionality and provides extra charm for both men and women.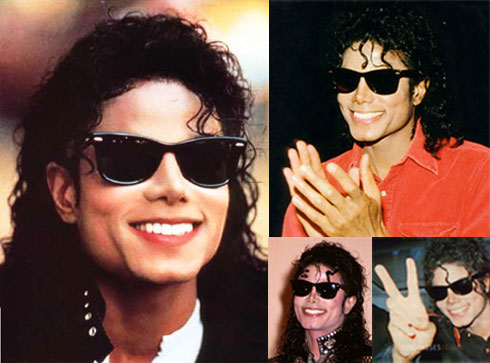 Durability and Flexibility
If you plan to invest in a stylish pair of Ray Ban sunglasses, you need not think about its strength. These glasses are created using ultra-sturdy metal material that bestows super flexibility and durability and ensures the wearers for a long lasting feature. The power sunglasses are highly resistant to corrosion due to its strong nature of the metal.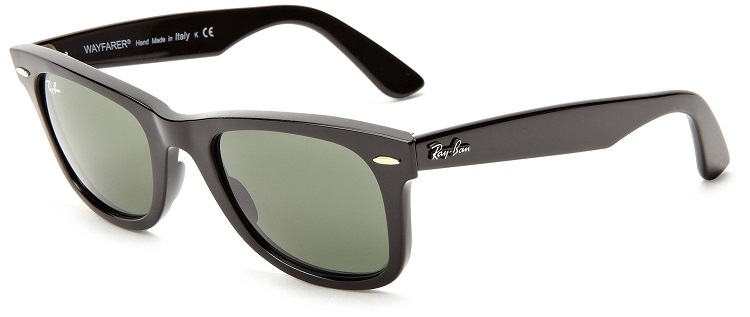 If you find it hard to figure out your right fitting power sunglasses, then check out Lenspick online eyewear store that offers the best services for each and every customer. Buy sunglasses online , quip with the fashionable cool Ray Ban Power Sunglasses and feel the fantastic experience of wearing power packed sunglasses! These cool sunglasses would never let you down! Go ahead and get the perfect pair of Ray-Ban sunglasses right now!